Fresh Ingredients Daily
The menu at BlackBerry Pines feature delicious, rotating seasonal fare that are approved by a registered dietitian.
All meals are served restaurant style to encourage socialization within the community. It's all about enjoying great, nutritious food in the company of wonderful people!
Our custom prepared food creates taste memories and pleases all the senses. And the food is full of flavor and nutrition, made using wholesome ingredients, harvested in a socially responsible way for the well-being of our residents and environment.
Breakfast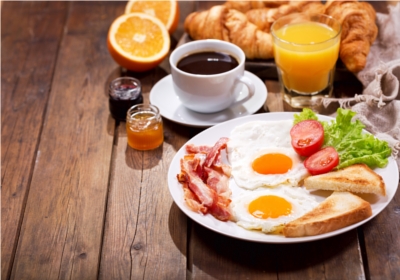 Monday– Eggs, Bacon, Wheat Toast, Sliced Tomatoes
Tuesday– Cinnamon Rolls, Maple Sausage, Fresh Seasonal Fruit
Wednesday– Eggs Cooked to Order, Breakfast Ham, Wheat Toast, Sliced Tomatoes
Thursday– Banana Foster's French Toast, Maple Sausage, Fresh Seasonal Fruit
Friday– Southwest Frittata, Salsa, Guacamole, Fresh Seasonal Fruit
Saturday– Sausage Gravy & Biscuits, Sliced Tomatoes
Sunday– Eggs Benedict (English Muffin, Poached Egg, Ham, Hollandaise Sauce), Fresh Seasonal Fruit
Lunch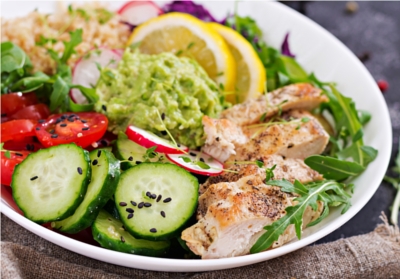 Monday– Jambalaya, Ranch Salad, Pineapple
Tuesday– Ham & Cheese Quiche, Spring Salad, Seasonal Fruit
Wednesday– Butternut Squash Soup, Greek Salad, Crescent Rolls, Peaches
Thursday– BBQ Pork Sliders, Coleslaw, Pickle, Seasonal Fruit
Friday– Chicken Tortilla Soup, Green Salad, Corn Muffins, Pears
Saturday– Tuna Melt, BBQ Chips, Pickle, Fruit Cocktail
Sunday– Spicy Sausage & Spinach Soup, Harvest Salad, Crescent Roll, Mandarin Oranges
Dinner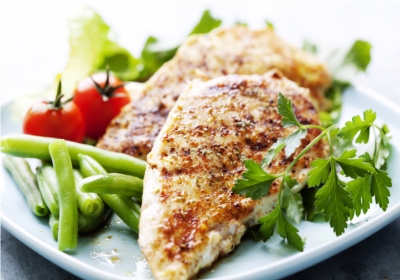 Monday– Pork Roast, Maple Glazed Carrots, Rosemary Brussel Sprouts, Green Salad, Roll, German Chocolate Cake
Tuesday– Chicken Parmesan, Vegetable Medley, Caesar Salad, Garlic Bread, Strawberry Cheesecake
Wednesday– Taco Casserole with Cornbread, Guacamole Salad, Chocolate Cookie Parfait
Thursday– Flounder & Green Beans Almondine, Rice Pilaf, Harvest Salad, Pineapple Upside-Down Cake
Friday– Spinach Manicotti, Broccoli, Italian Salad, Garlic Bread, Dark Cherries Jubilee
Saturday– Chicken Peanut Stir-Fry with Green Beans, Brown Rice, Spring Salad, Peach Pecan Fluff
Sunday– Sheperd's Pie, Garden Salad, Crescent Roll, Lemon Icebox Pie
Snacks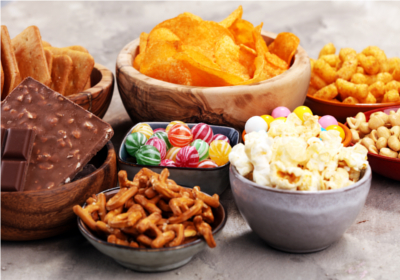 Monday– Trail Mix; Fresh Fruits
Tuesday– Yogurt; Fresh Fruit
Wednesday– Cheese & Crackers; Fresh Fruits
Thursday– Pretzels; Fresh Fruits
Friday– Chips & Salsa; Fresh Fruits
Saturday– Milk & Cookies; Fresh Fruits
Sunday– Popcorn; Fresh Fruits