Quality Over Quantity
We make you feel right at home
BlackBerry Pines is the Best Senior Residential Assisted Living Home in Kane County. At BlackBerry Pines RAL, our residents get the attention that they need, deserve and expect. We provide 24-hour care, 7 days a week and is all-inclusive in the Fox Valley area west of Chicago.
Our caregivers are highly trained and certified by the state of Illinois to provide as much or as little care as needed, while encouraging independence in each of our residents.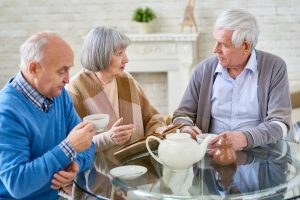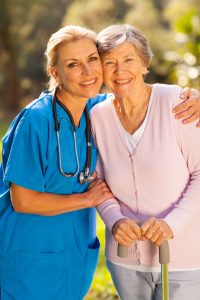 pride in what we do
We pride ourselves in the care that we provide for our residents. We only hire best in class caregivers to provide care to our residents. We offer both private and semi-private rooms to fit the varying needs of our residents. BlackBerry Pines RAL is licensed by the State of Illinois as a shared housing facility.
Contact us today to find out more information about our homes.
quality food to feed the body and mind
We grow our own fruits vegetables
Some organic fruits and vegetables are grown right here in our garden boxes. We produce tomatoes, peppers, onions and squash to name a few. Our residents can even help select what we grow and assist in the harvest if they so choose.
Families can visit and enjoy time with their parent without needing to prepare food, clean house or worry about housekeeping chores. Housekeeping and laundry services are provided.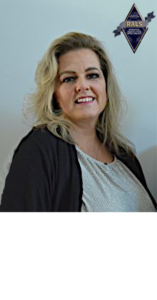 "Residential Assisted Living excites me because I have the opportunity to offer a true resident experience to those that feel that have very few options. As a nurse, I have observed first-hand what big-box providers offer. The patients that I have cared for often share with me that they feel in these big box settings She recalls caring for a resident in a local skilled nursing facility who would tell me how lonely she felt that no one in the facility would give her attention. "This really touched me in a way that began my journey to provide an alternative of care were the resident would feel at home in an environment that they will truly enjoy."
Becky is a Licensed Registered Nurse with over a decade of experience in long-term care and hospital setting. She received her Bachelors of Science in Nursing from Chamberlain College of Nursing in Addison, IL.
She has devoted much of her experience in caring for hospice patients that have varying chronic conditions such as dementia, Alzheimers, and other various life-altering issues.
As a RALS™ (Residential Assisted Living Specialist), Becky has earned the highest level of professional certification in the industry.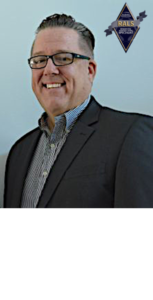 Michael is a global business professional with over 20 years in various roles in management including marketing, sales, engineering and operations.
He has a Master of Business Administration degree from Walsh College of Business and Accountancy in Troy, MI and a Master of Science degree from East Carolina University in Greenville, NC.
Michael and Becky and have lived in the greater Chicago area for over a decade. He enjoys spending time with his family along with working on cars, walks with Becky and traveling around the world.
Michael is a compassionate person who loves to make people smile and do everything he can to help others with achieving happiness and success.
As a RALS™ (Residential Assisted Living Specialist), Michael has earned the highest level of professional certification in the industry.
At BlackBerry Pines, we provide what big-box facilities can never provide…a home to live in with an extraordinary level of care and attention.
Big-box assisted-living facilities do not provide the feel of a real home like we can.
Contact us to today learn more.